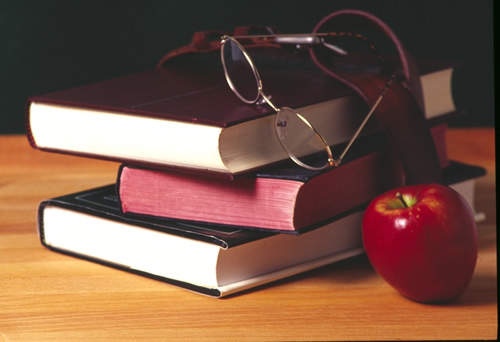 HOW CAN YOU SUPPORT YOUR CHILD AT HOME?
Daily reading practice is very important! Please make sure your child is reading "Good-Fit" books at home. Good-fit books can be read easily, stopping to clarify only a few words. Also, your child should be able to give a complete summary of what happened in the book.

Asking your child about the reading strategies helps so much. Questions you could ask include:
1. What do you predict will happen in your book today? Why do you think that?
2. Summarize what you read today. Remember to include only the important points.
3. What question did you think of about an important part in your book?
4. Tell me about a word or idea you clarified. How did you figure it out?
Possible answers could be:
* Reread and thought what the word might mean
* Looked for chunks in the word
* Looked at the
picture for clues
CONTACT INFORMATION
SCHEDULE
Mrs. Zuvich works from 8:30-12:00.